CIOReview is one of the leading print magazines in the US. It is the knowledge platform where C-suite executives deliberate on critical market challenges and current technological trends across industries. We are a unique magazine because all of our contributors are senior executives from the industry.

Cruise & Ferry Review aims to be the best supplier of news and insight into the global passenger shipping industries via a bi-annual print magazine, website and app. Content covers both the cruise and ferry sectors, providing an in-depth look into the areas of building and refurbishment, marine operations, onboard experience, interior design, ports and destinations, and more.

Since 2009, the B2B magazine Ship&Offshore - published at DVV Media Group, Hamburg - has been informing a broad readership of experts in the fields of Shipbuilding & Ship Technology, Offshore & Marine Technology and Ship Operation. Current industry news on all topics makes the issues perfect for the maritime market. As one of the leading international trade media, the trade journal Ship&Offshore is published six times per year. It is supplemented once a year by the special editions of GreenTech and SmartShip; national-language editions, e.g., Chinese or Greek magazines, trade fair newspapers such as SMM Daily News, and by a weekly newsletter.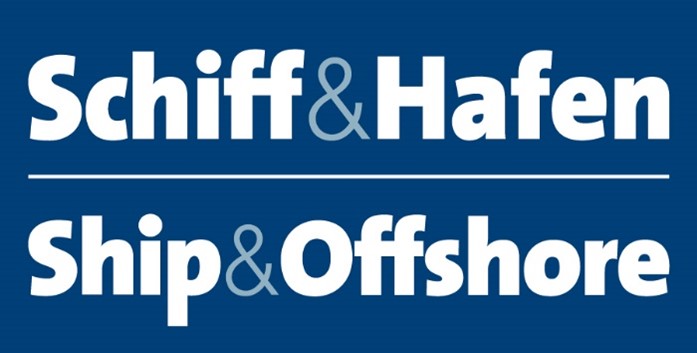 Travel And Tour World, a travel trade news network and an information platform, is an all-inclusive and far-reaching B2B online travel magazine. This only dedicated travel trade news media aspires to build a network of travel professionals across the globe to mark its presence in this increasingly competitive market. In a very short span of time, our readership has augmented to more than 5,000,00, which include niche readers from travel, tourism, airlines and hospitality trade industry professionals like Tour Operators, Travel Agents, Destination Management Companies, MICE Planners and Luxury Planners.