Seatrade Cruise Europe will return on 6-8 September 2023
Seatrade Europe, organised by Hamburg Messe und Congress GmbH, in partnership with Seatrade Cruise is the leading bi-annual event serving the European cruise and river cruise community.
Cruise line buyers and cruise suppliers, manufacturers as well as ports/ destinations will unite to network and discuss the latest issues confronting the European cruise and river cruise market.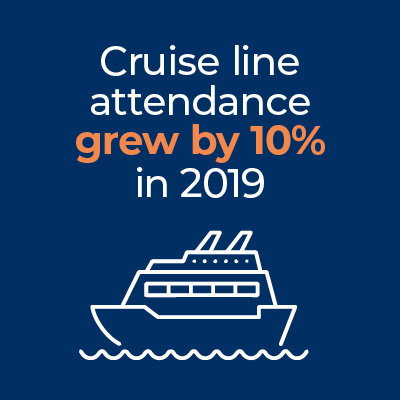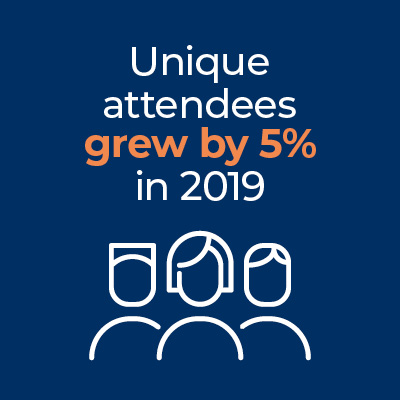 Always up to date.
Register your interest here and we will keep you updated about the latest news around the events.
THE HUB OF EUROPE'S CRUISE INDUSTRY
Germany's largest port city brimms with culture and nightlife. According to "The New York Times", Hamburg ranks among the world's top ten travel destinations. The maritime metropolis offers rambling municipal parks and brims with architectural greatness, an abundance of culture and nightlife beyond compare.

---
DATE
Seatrade Europe 2023
Cruise & River Cruise Convention
06 – 08 September 2023
OPENING HOURS
Wed / Thu: 10:00 – 18:00 hours
Friday: 10:00 – 14:00 hours