Seatrade Cruise Europe will return on 6-8 September 2023
'After two years of pandemic-related restrictions, cruise shipping in Hamburg has made a strong comeback' according to Simone Maraschi, MD, Cruise Gate Hamburg. 'At 280 calls the 2022 cruise season has seen the most calls ever at Hamburg, surpassing even pre-pandemic levels.' (Read more.)
Hamburg will be the host city for Seatrade Europe's leading bi-annual event serving the European cruise and river cruise community. Organised by Hamburg Messe und Congress GmbH, in partnership with Seatrade Cruise, cruise line buyers and cruise suppliers, manufacturers as well as ports/ destinations will unite to network and discuss the latest issues confronting the European cruise market on 6-8 September 2023.
Opportunity Awaits
With an ever-growing orderbook and an entirely undaunted consumer base, we hope you will join us at Seatrade Europe 2023 as we chart a course forward for the fastest-growing category in leisure travel – cruising.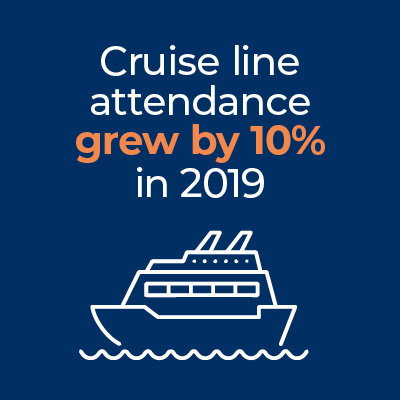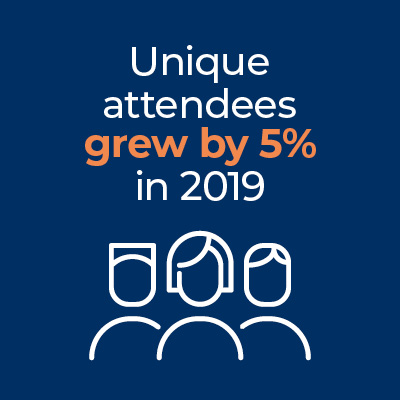 Always up to date.
Register for our newsletter and we will keep you updated about the latest news around the events.
European River Cruise Trends Report 2022
Seatrade Cruise has released its first annual European River Cruise Trends Report finding that the first post-pandemic year has delivered results above expectations for most river cruise industry players.
THE HUB OF EUROPE'S CRUISE INDUSTRY
Germany's largest port city brimms with culture and nightlife. According to "The New York Times", Hamburg ranks among the world's top ten travel destinations. The maritime metropolis offers rambling municipal parks and brims with architectural greatness, an abundance of culture and nightlife beyond compare.

---
DATE
Seatrade Europe 2023
Cruise & River Cruise Convention
06 – 08 September 2023
OPENING HOURS
Wed / Thu: 10:00 – 18:00 hours
Friday: 10:00 – 14:00 hours