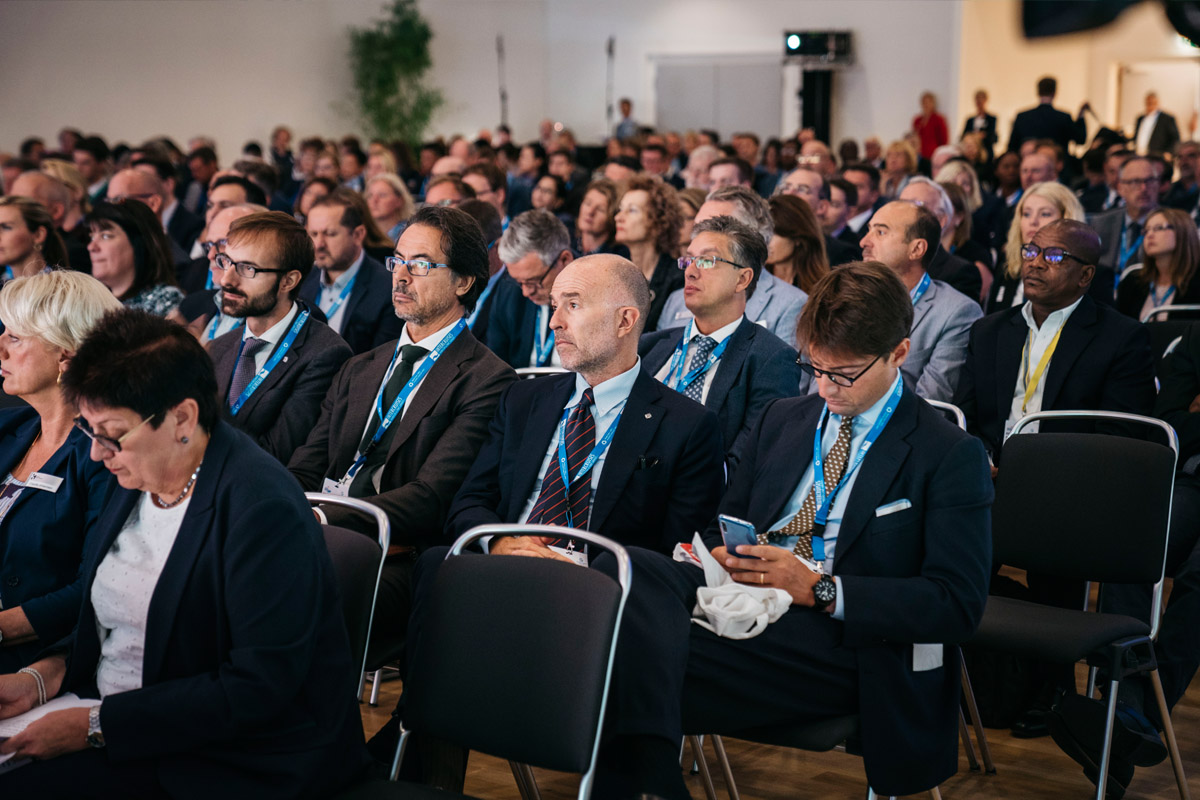 As the cruise industry strides forward, growth is on the horizon! Collectively cruise lines, regulators, ports, destinations, tourism, shipyards, suppliers, and service providers are charting a course towards a sustainable future.
The 2023 conference theme "Scaling Sustainably" underscored the agenda with discussions that took deeper dive into navigating both the present and what lies ahead and focused on the importance of continued reinvention and expansion that is both responsible and practical.
Sponsored by:
Cruise Saudi
State of the European Cruise Industry: Insights on Scaling Sustainably

Moderated by Seatrade Cruise's Mary Bond and was joined by a lineup of cruise leaders from Europe, the session provided insights into current market conditions, projected growth trends, and addressed the critical question of how the cruise industry can collectively navigate a path to ensure lasting growth.
River Cruise Day
On Thursday 7 September, there was a dedicated River Cruise Day developed in collaboration with content partners & supporters River Cruise Europe & IG Rivercruise. The full day programme offered an opportunity to take a deep dive into the river cruise market. Attendees heard from operators, charterers, suppliers, and destinations that play a key role in the future of river cruising in Europe, with discussions that centered around the differences between river and ocean cruising and what makes river cruise lines & destinations alike, unique.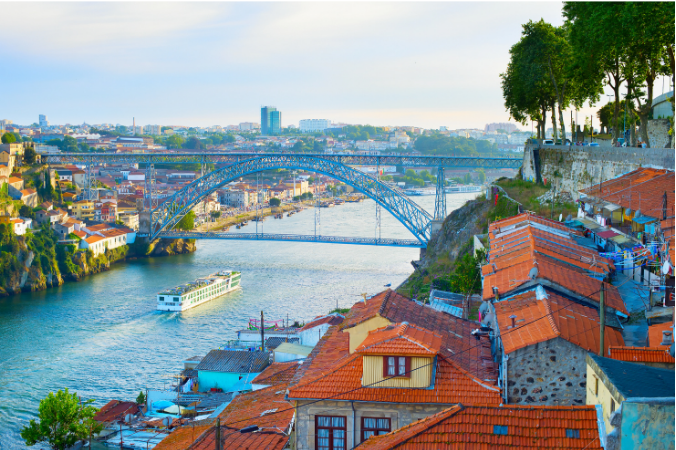 Expedition Cruising Whitepaper 2023
Download the Free Whitepaper Today
Seatrade Cruise's recent report, 'Discovering Extraordinary Destinations with Expedition Cruising,' researched and compiled by Liz Gammon, Seatrade Cruise expedition ambassador and cruise industry expert and advisor, documents the changing expedition cruise landscape.