That's a Wrap on 2023!
Following the "Scaling Sustainably" theme, Seatrade Europe 2023 marked a remarkable comeback boasting more than 250 exhibitors, a wealth of insightful conference sessions, and numerous chances to engage during networking gatherings.
Be sure to join us for the 2025 edition as the cruise industry boldly pursues a vision for the future.
With a full-day programme dedicated to river cruising in Europe, new and exciting 250+ suppliers on the tradeshow floor, Commanders' Club exclusively for cruise lines, and a packed schedule of networking opportunities – there was so much to see at Seatrade Europe 2023.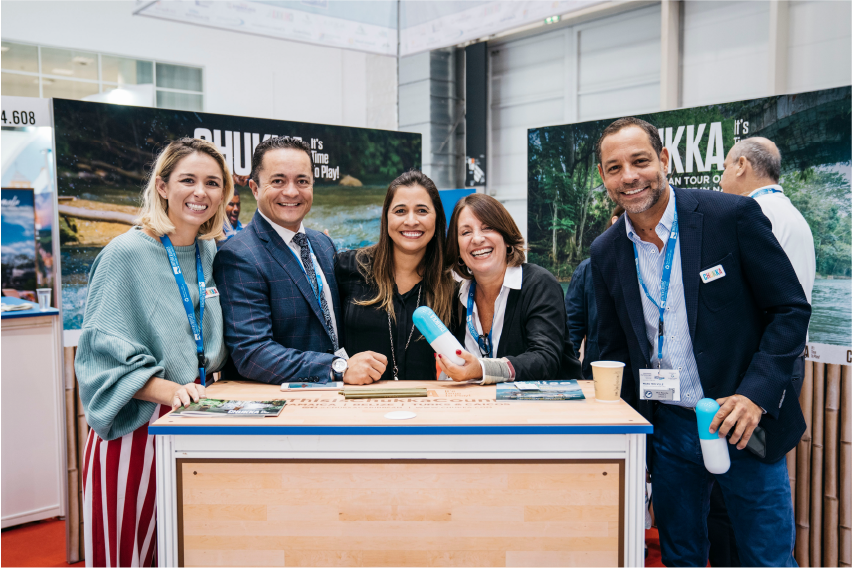 60+ Cruise Line Brands from across the Globe Attended
EUROPE'S GATEWAY TO THE INTERNATIONAL CRUISE MARKET
Hamburg Is Where It All Happens
A thriving international metropolis with a storied maritime history and the current-day headquarters of major global shipyards, classification companies and cruise brands like Carnival Maritime, Hamburg is the undisputed business centre of the cruise industry for the region.
One of the largest cruise markets in the world, Europe ranks just behind North America in passenger numbers. If you want to connect with its cruise thought leaders and decision-makers, there has never been a better time than in Hamburg this year.
Expedition Cruising Whitepaper 2023
Download the Free Whitepaper Today
Seatrade Cruise's recent report, 'Discovering Extraordinary Destinations with Expedition Cruising,' researched and compiled by Liz Gammon, Seatrade Cruise expedition ambassador and cruise industry expert and advisor, documents the changing expedition cruise landscape.
WELCOME TO HAMBURG
Where Business Meets Pleasure
Germany's largest port city brims with culture and nightlife. According to The New York Times, Hamburg ranks among the world's top ten travel destinations. This maritime metropolis offers rambling municipal parks and brims with architectural greatness, an abundance of culture and nightlife beyond compare.

Registration Area